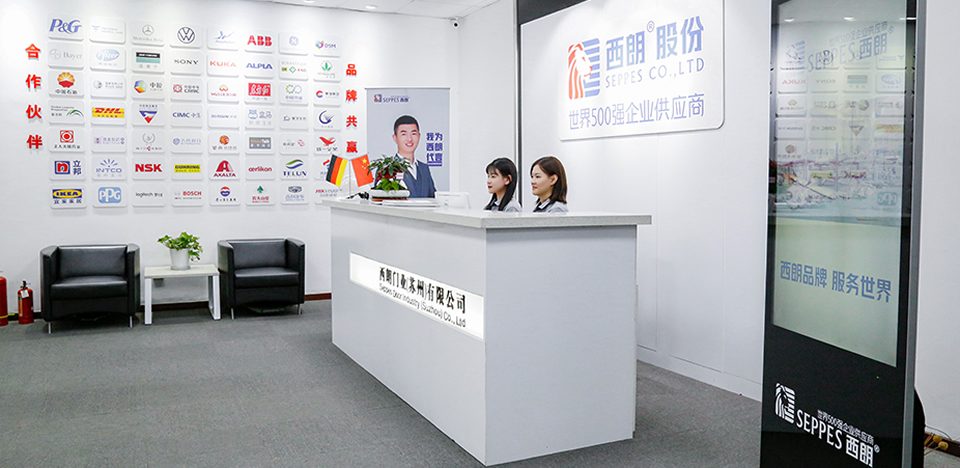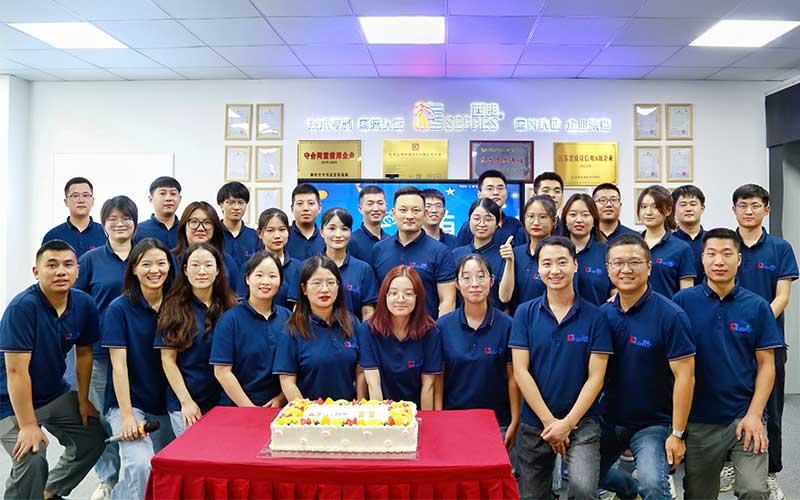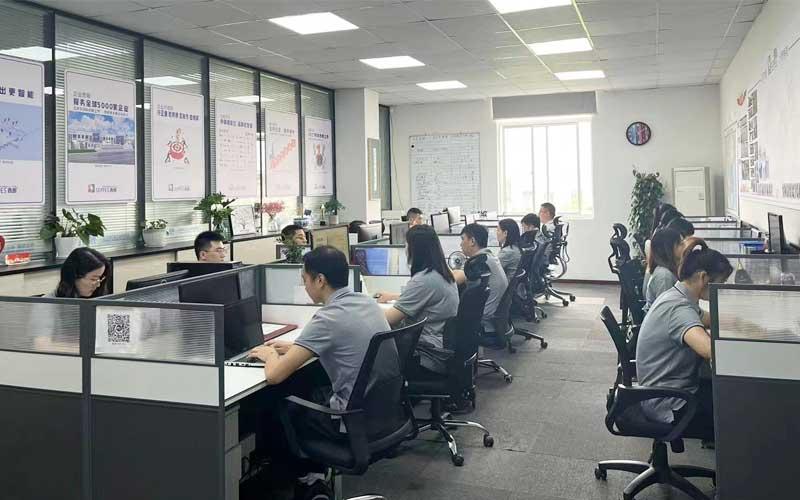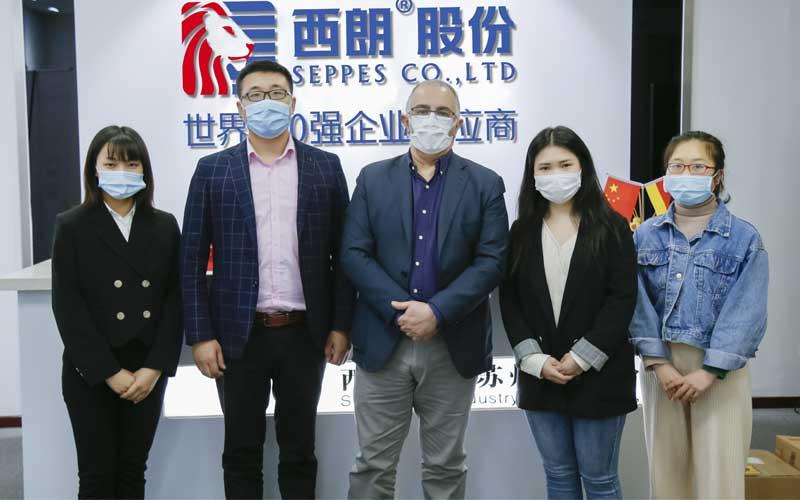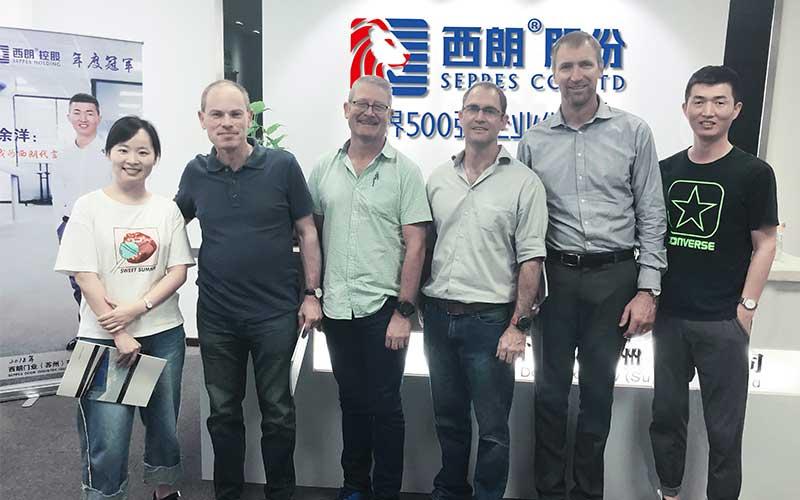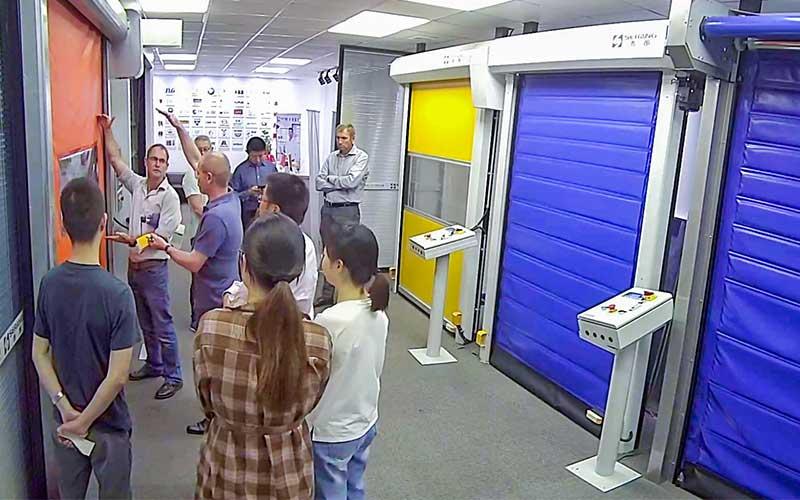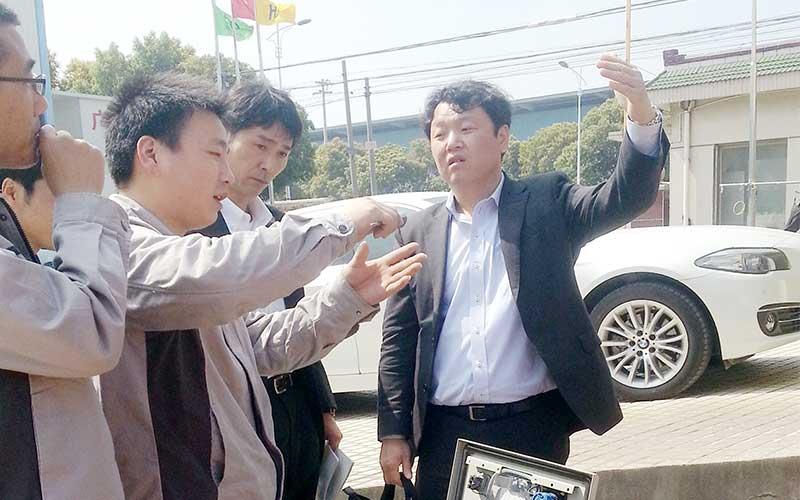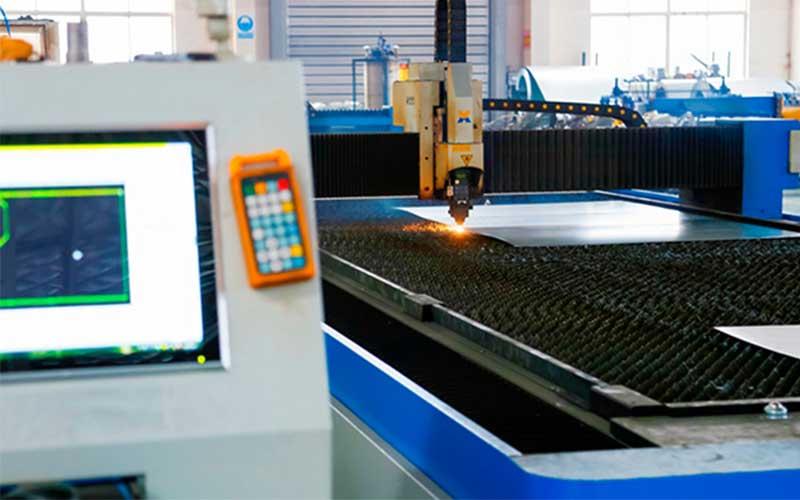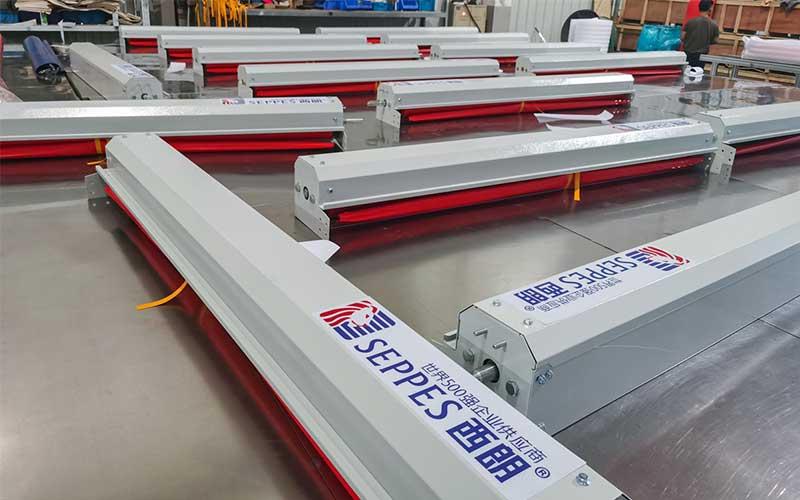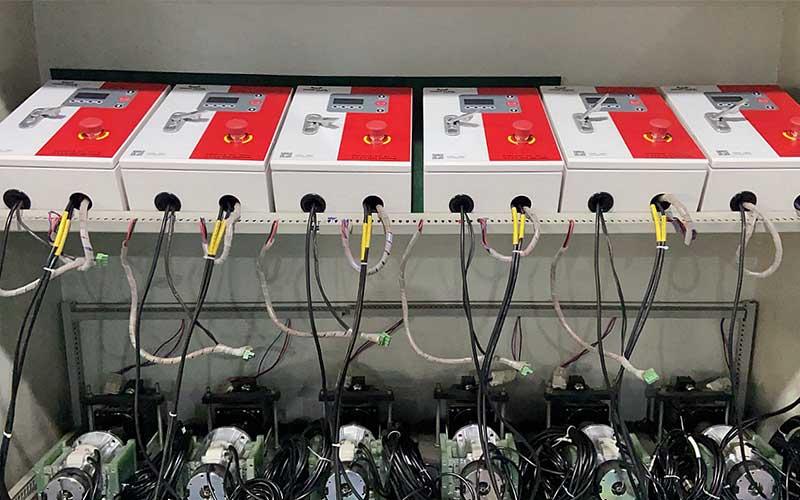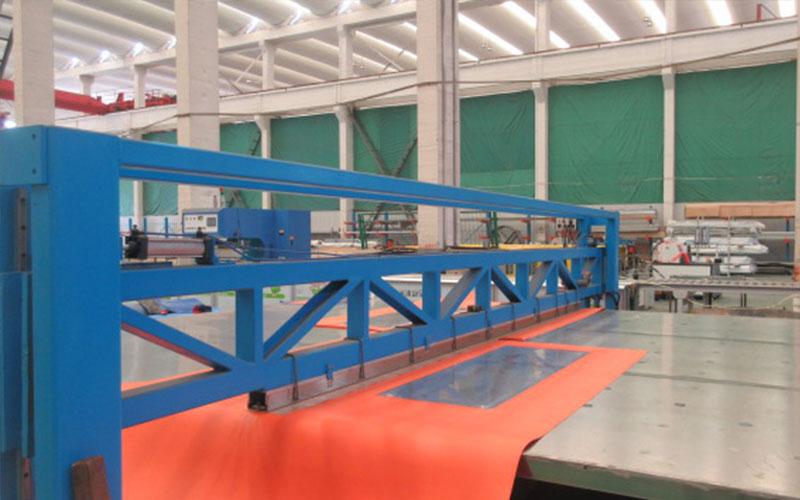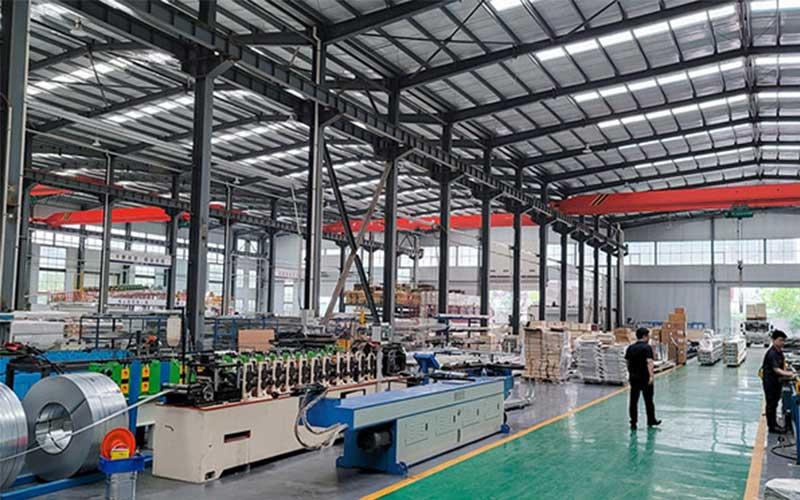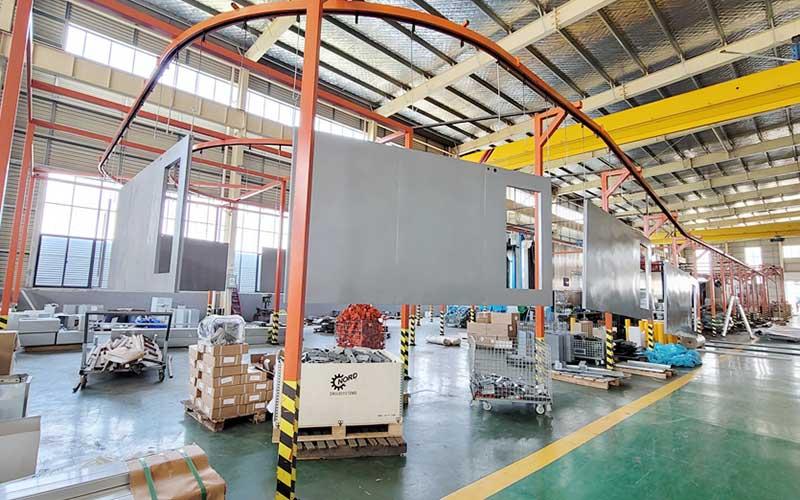 SEPPES: Making Global Factory Traffic Smarter
Who is SEPPES?
SEPPES is a brand manufacturer in the industrial equipment industry. It has developed nearly 70 series of industrial high speed door, sectional door, high speed spiral door, three-in-one industrial defense doors, warehousing logistics loading dock leveler and dock shelter, cold storage insulation high speed doors and special explosion-proof industrial doors. SEPPES continues to innovate in technology in accordance with European industry standards. It has a number of product core technologies and has passed the EU CE and international authority SGS certification. The market covers the world and exports to more than 50 countries and regions.
Partners of SEPPES
With professional products and brand reputation, SEPPES has become a cooperative supplier of more than 60 Fortune 500 companies such as IKEA, Logitech, Thermo Fisher, and AkzoNobel. SEPPES has established good cooperative relations with CRRC, COFCO, and State Grid. Provide products and supporting services for Bosch, Volkswagen, Huawei, Geely, Yangzijiang Pharmaceutical, Nongfu Spring, Tongrentang, Hikvision, etc.
Strength of SEPPES
SEPPES has nearly 20 authoritative product standard certifications such as EU CE and international SGS, and dozens of invention and technology patents. The company has a professional production plant of more than 20,000 square meters, a number of automated product production lines and customized assembly equipment, and can achieve an annual production capacity of about 150 million yuan under high-efficiency full-load operation.
Services of SEPPES
Products are exported to more than 50 countries and regions such as Europe, Australia, the United States, Canada, France, Japan, Dubai, Vietnam, Thailand, Indonesia, Chile, Russia, etc., with more than 30 overseas distribution partners and more than 100 domestic service outlets. With the new industry standard of "one door, one code, lifelong service", SEPPES has provided product and technical solutions and multiple product use safety guarantees for more than 3,500 corporate customers!
Have a Question?
If you have a question about anything to do with your development then please feel free to get in contact with us.